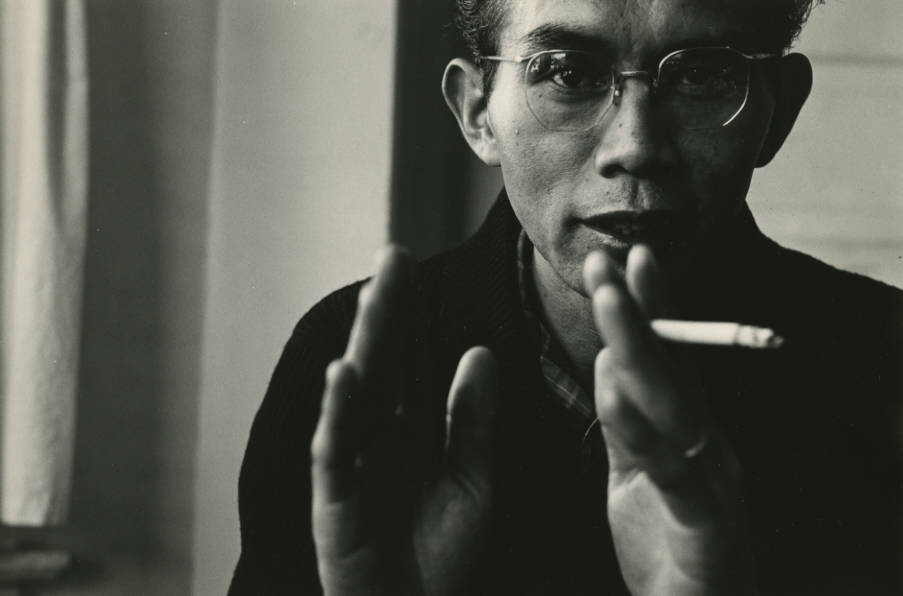 Yasuhiro Ishimoto was born in San Francisco in 1921, and died in Tokyo in 2004.  For most of the time in between, Ishimoto would shuffle across the globe with his camera and a desire to create a universal language through photography.  His photographs perform an artistic coup against all prevalent and naturalized binaries: the grand and the ordinary, the aesthetic and the political, East and West.  As for his migratory movements, some were slow and meditative, others abrupt and undocumented.  At three years old, Ishimoto moved back to Japan with his parents and grew up in the coastal city of Tosa, located in the Kochi Prefecture.  After completing high school his parents sent him back to the United States in the midst of the second Sino-Japanese War, unable to foresee just how high anti-Japanese sentiments in the land of the free would escalate.  In the year following Japan's attacked Pearl Harbor, Ishimoto was forced into the Amache Internment Camp in Colorado, where, ironically, he would discover his interest in photography.  Once released from the camp in 1944, the young artist moved to Chicago to study architecture at Northwestern University under Harry Shigeta, but after two years decided to transfer to Chicago Institute of Design and study photography.  Thus began his love affair with Chicago, a city he would later pay tribute to with his book Chicago, Chicago published in 1969.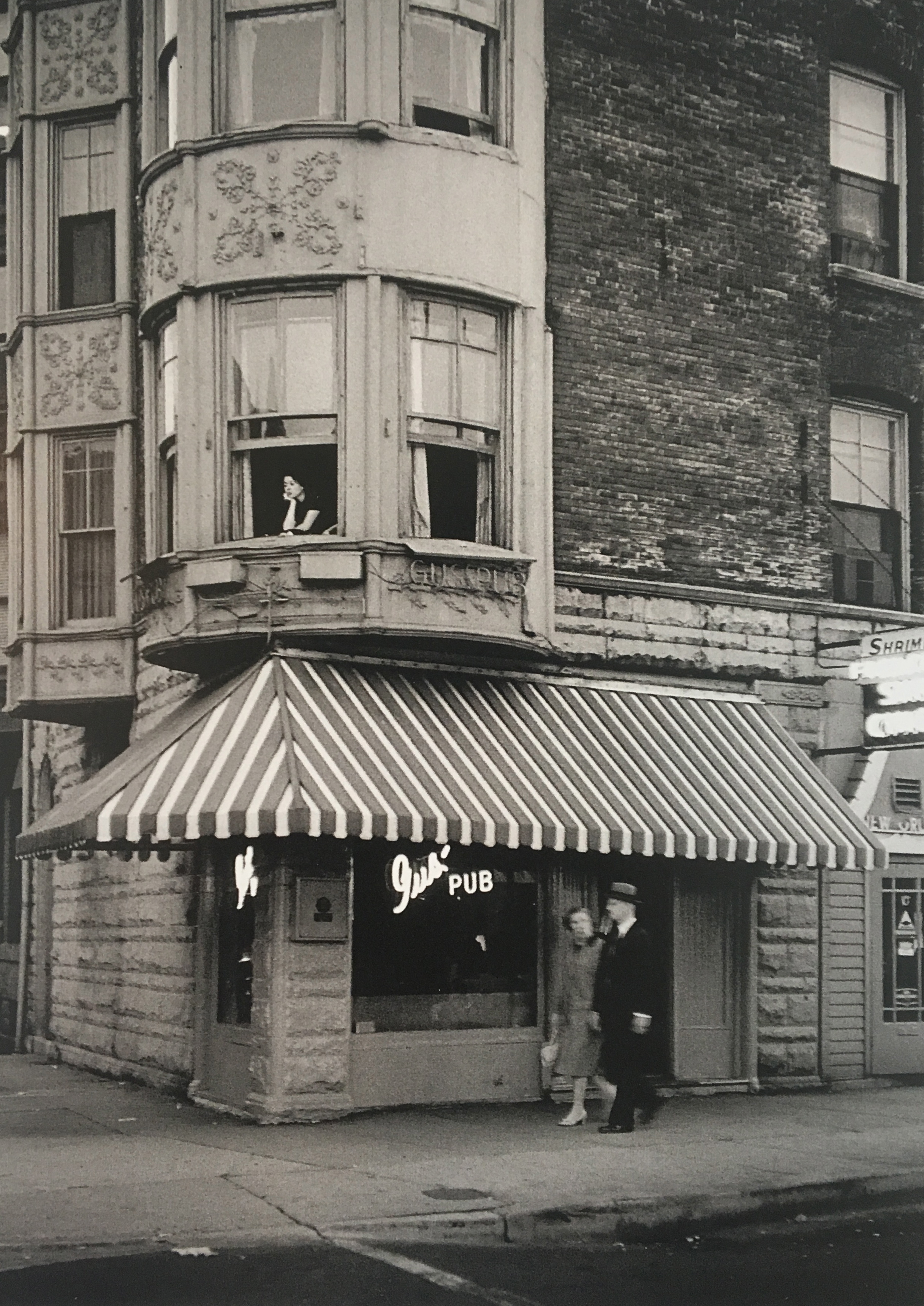 As a citizen-outsider, Yasuhiro Ishimoto was always acutely aware of both Japanese and American peculiarities, and many of his photographs capture these cultural quirks.  In the United States, his lens often turned towards the strange: scenes of racial segregation, paradoxical urban landscapes, and Lolita-esque girls dressed or postured in a uniquely American style.  But his photos also capture the currents of anxiety, alienation, beauty, and spirit that run parallel through these cities and others around the world.  His book Yasuhiro Ishimoto: A Tale of Two Cities, published in 1999 by the Art Institute of Chicago, features photographs he took in both Tokyo and Chicago facing each other, speaking to each other.  These photographs, without erasing the uniqueness of either city, position Tokyo and Chicago within a common matrix; each ordinary subject is mutually entangled in a larger human history.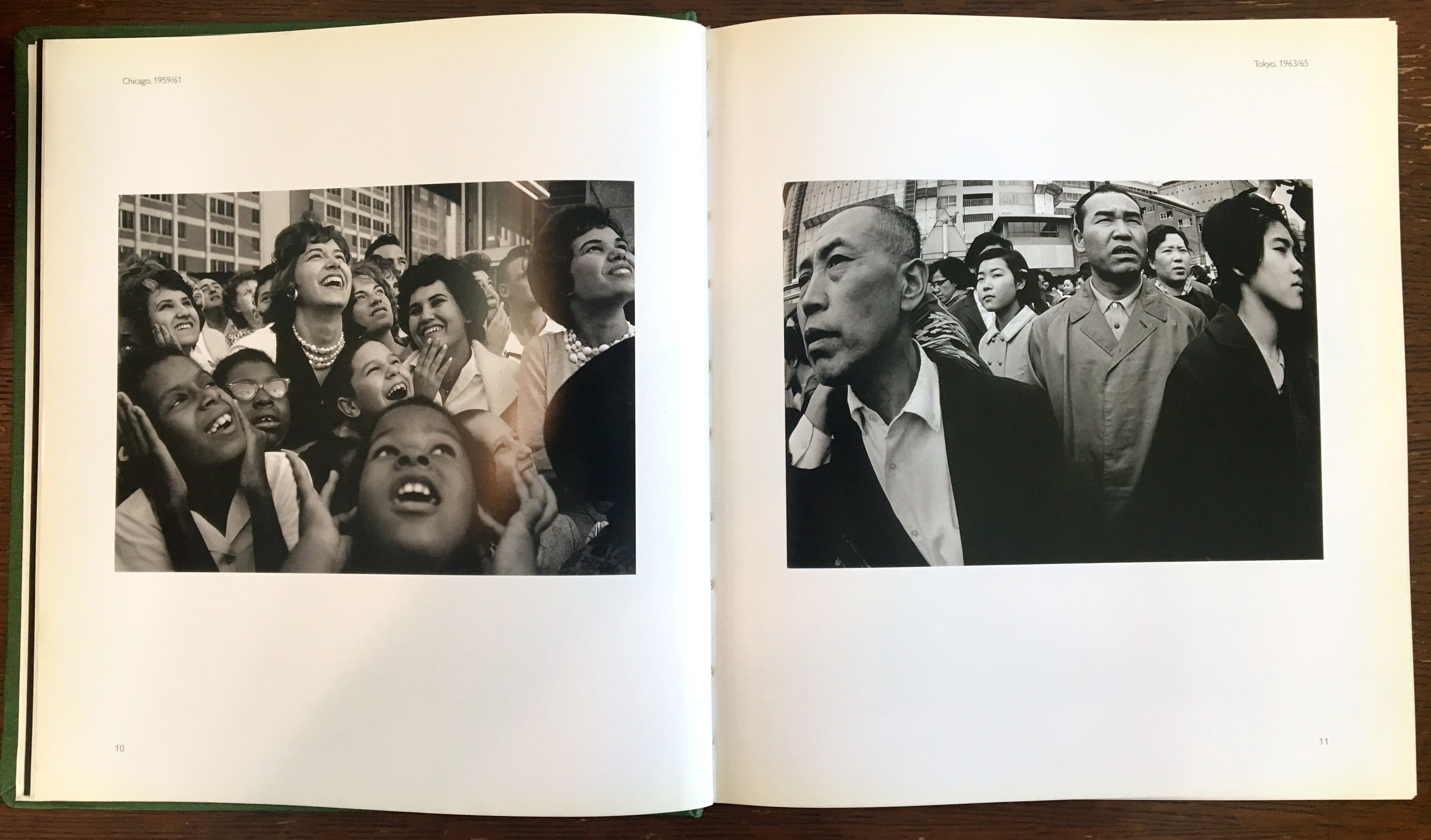 Biographers repeatedly refer to Yasuhiro Ishimoto as a "visual bilingualist."  They commend him for his contributions to photography as an artist with an ability to bridge the East and the West through his life and creative practice.  While this statement is true in a sense, my discomfort with binaries, particularly the construction of "East" and "West," inspired me to create a map that might challenge or elucidate common notions of the impact and reach of his work.  I wanted to create a map of Ishimoto's life and works that could push back on the linear tendency of biographical timelines, which often result in the isolation of the artist and their work rather than an imbrication of the artwork and its contemporaneous social reality.  Using Timemapper, I was able to create a map that takes viewers through a timeline of the artist's life that also includes global events that directly or indirectly shaped his artwork.  The finished map opens new possibilities while foreclosing on others.  For example, the structuring of time on the map nicely situates the events of Ishimoto's life alongside external global events.  The structuring of space also does a fine job at conveying the global reach of the artist's life and works.  However, the timeline format engenders time with linearity and closes the door on historical events that happened before or after Ishimoto's life.  These "excess events" that fall beyond the map's temporal bookends share a pulse with the artist and the subjects of his work.  While the timeline of events is contained in a rigid, linear manner, there is ambiguity around the duration, impact, and profoundness of each new slide unless one reads the accompanying text.  These issues force us to acknowledge some of the difficulties and obstacles one encounters when attempting to articulate mutual entanglement and abstract relationships between subjects through data visualization.